Once again, I have not found as much hobby time as I would have liked this week. For one reason or another, dad duties, work and just generally being an adult all seems to have taken much of the hobby time I used to have. And I wouldn't change it for the world!
What I have managed to achieve this week though is messing about with some
transfers
for a little diorama that I've been working on (more pictures of this to come...), reading
The Silent War
(I love me a collection of short stories) and trying to think of some questions to ask a well known Black Library author who has kindly agreed to be interviewed (again, more to come on this... any suggestions for questions?).
I also got a pretty cool dice bag for my birthday. I am actually shocked at how excited I am about that! haha
I had planned to take some more pictures of completed models for the blog, and add some more paint to the two tactical support squads I've been working on, but that'll have to wait until next week now. I also spoke to a man about backgrounds for photos. I want something to put behind the board when taking photos for battle reports. I've found one guy out there, do you know of any more I could get in contact with?
I did manage to change some door knobs in the house though and install some Therawrap behind all the radiators in order to reduce my heating bill... how times have changed...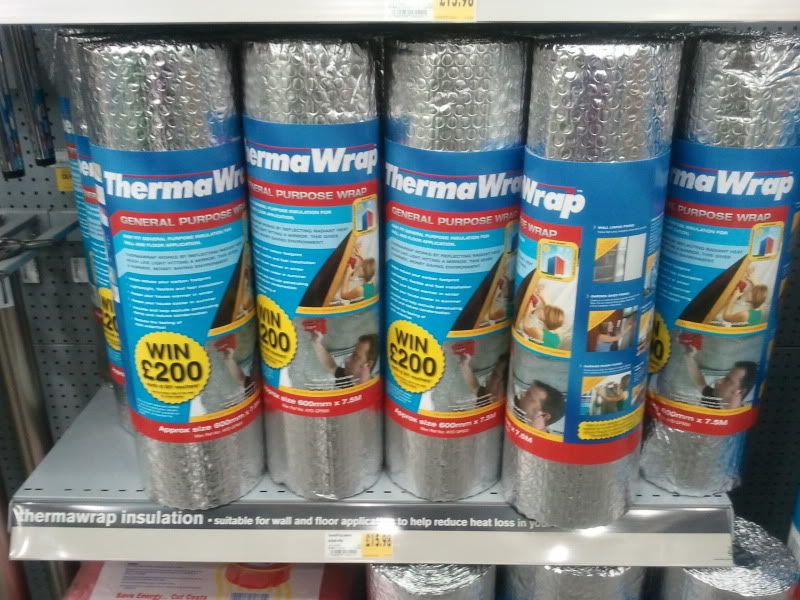 I'm just looking forward to the weekend now. Interviewing a legend should make up for all the dad jobs I've been doing this week...
How are you spending your hobby time?
Lastly, today is also a bit of a milestone for the blog. After starting this blog less than a month ago, it has reached 10,000 views already! So thank you to all of you for reading the posts. If you have any suggestions for future articles please give me a shout. One thing I am thinking of doing is an 'Armies on Parade', getting you guys to send me pictures of your armies so I can share them with the viewers. What do you think?
Dave
theerrantwolf.blogspot.co.uk - a blog dedicated to The Horus Heresy and Warhammer 40k